What is PLM?
Product Lifestyle Management / Information management systems
Solutions
Solutions, training and support for Siemens PLM software.
Industries
Aerospace, Medical , Construction industries and many more can benefit...
Prodesk PLM (Product lifecycle management) is an information management system that can integrate data, processes, business systems and, ultimately, people in an extended enterprise.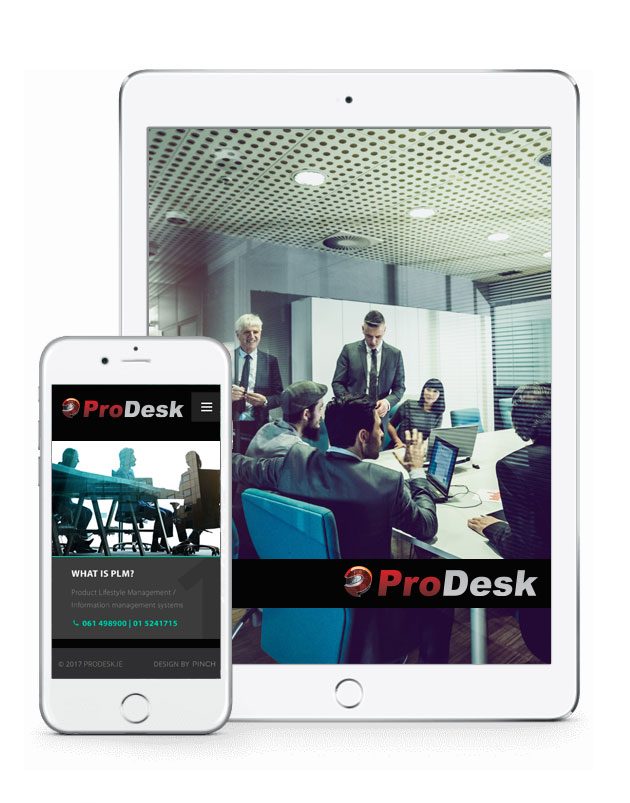 Industries
Collaborative, synchronized program management and innovation for new programs. Aerospace and defense organizations are developing cutting-edge platforms and systems with exceptional performance goals.
Integration of mechanical, software and electronic systems technologies for vehicle systems.
Product innovation through effective management of integrated formulations, packaging, and manufacturing.
Integration of manufacturing process planning with design and engineering for today's machine complexity.
Program information is available at all levels of the enterprise.
Reduce process development time up to 40% by applying best-in-class processes.
Reduce factory design time, from concept through installation, by up to 50%.
Reduce corporate liabilities and expenses for worker related injuries.
We at Prodesk are specialists in Siemens PLM Teamcenter® software providing information management systems to enhance productivity and reducing costs to keep your business effective and competitive.